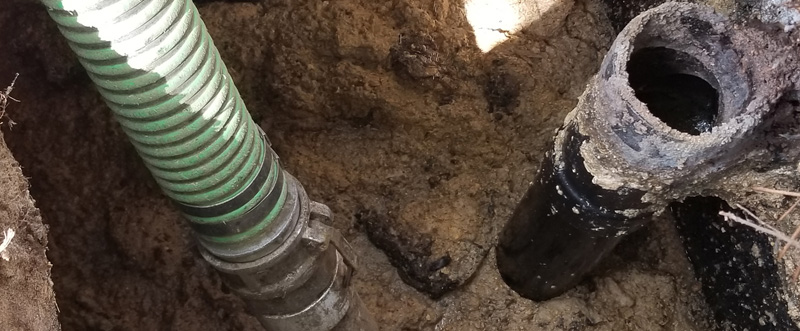 We are a state certified fat, oil and grease (FOG) disposal service, to keep you compliant with all grease trap regulations.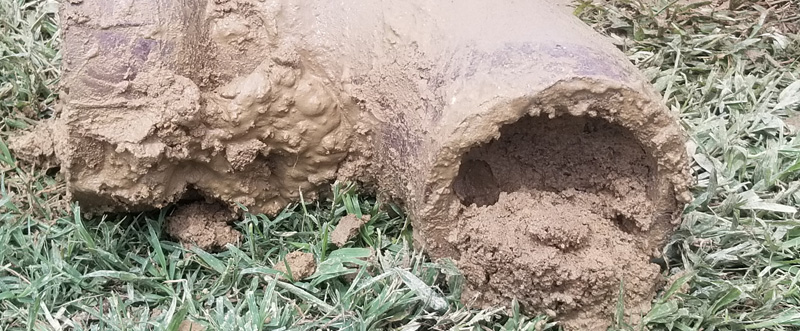 A proper job of opening a clogged pipe will include cleaning any debris from the drainlines with a high pressure water jet and vacuum pump. Then test the drainage for free flow.
Frequently Asked Questions (for Commercial Services)
Are there performance standards that the grease hauler must comply with when cleaning my cleaning my trap?
What Our Clients are Saying
- Richard Brayshaw
via