UNCLOGGING DRAINS
A proper job of opening a clogged pipe will include cleaning any debris from the drainlines with a high pressure water jet and vacuum pump. Then test the drainage for free flow.
GRINDER PUMP AND CONTROL SYSTEM REPAIRS
Some homes and businesses use a grinder pump. The grinder pump will grind and break down material. They are generally used when people are pumping out into the city's forced main.
WELL-WATER TESTING
We test for Coliform, Nitrates, Nitrites, and Lead. The testing is typically based off of loan requirements, check with your lender to see what type of testing is needed. The Well-Water test takes 48 hours to incubate before we can read the results.
DRAINFIELD CLEANING
There are times when the drainfield is not functioning properly and not absorbing water. We can restore the drainfield by cleaning each line with a high pressure water jet and applying a septic solution to help keep it clean.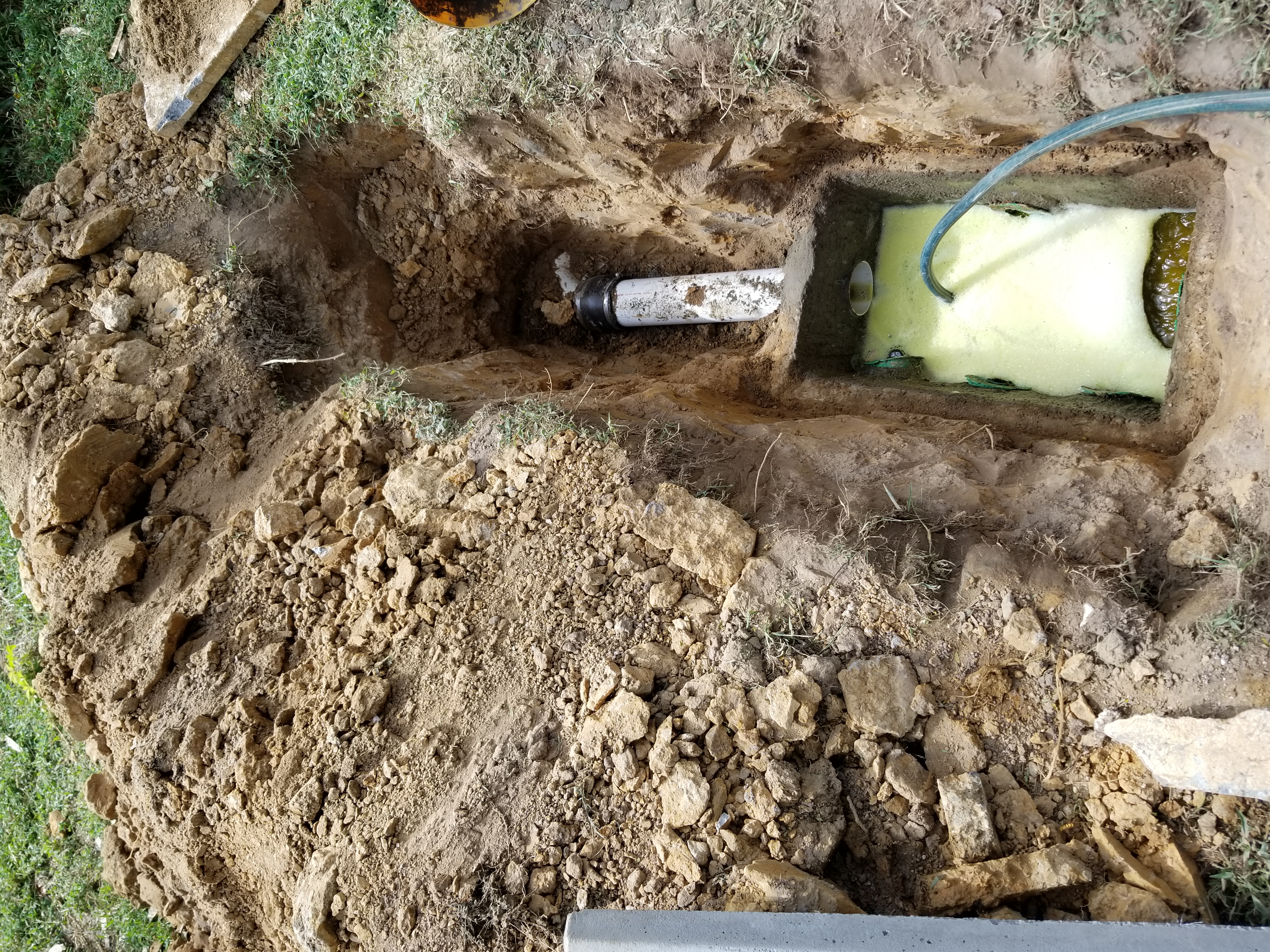 What Our Clients are Saying
- James and Carolyn S.